Blog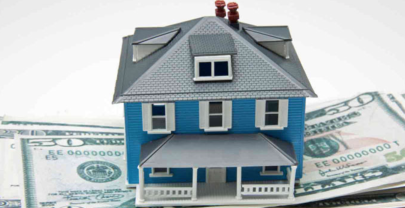 Posted
Cost of Buying A Home
I took a course on downpayment assistance programs. And then I realized it WAS possible to get a home! This blog post is to go over, in detail, what you need to buy a home and what is out there to help you do it.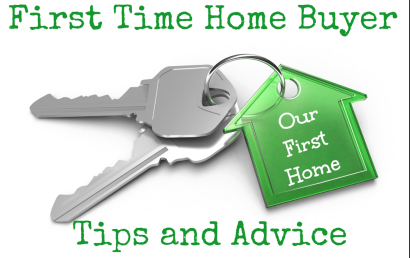 Posted
10 Tips For First Time Homebuyers
There are a few key tips for first time home buyers that are not often brought up and are very important when preparing to buy a home. Here are the...
Updated: 25th August, 2019 3:53 AM.